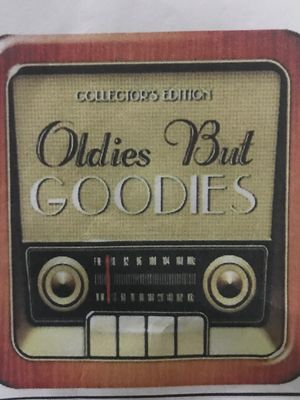 EPK FOR RADIO & DJs
Old Skool QueenE comes outta Washington, DC and is old school for some good R&B Love ballads, Dance and some Rap and Go-Go Music. She is a versatile Songwriter and Poet that creates for most genres of music with RnB being her favorite. 
With two Albums already released; her newly released 3rd Album titled "ThisIs4U: 2 Get Your Roll On" includes a mix genre of music with R&B, new Afrobeats as well as a special dedication of tracks to her hometown Go-Go sound. 
Two tracks already released are one Go-Go Gospel called God's Angels and the newest Pop, Go-Go track called Get Your Roll On 2 for Skaters with the closing Spoken Word track "Keep My Dollar".
Press photos